Private relocations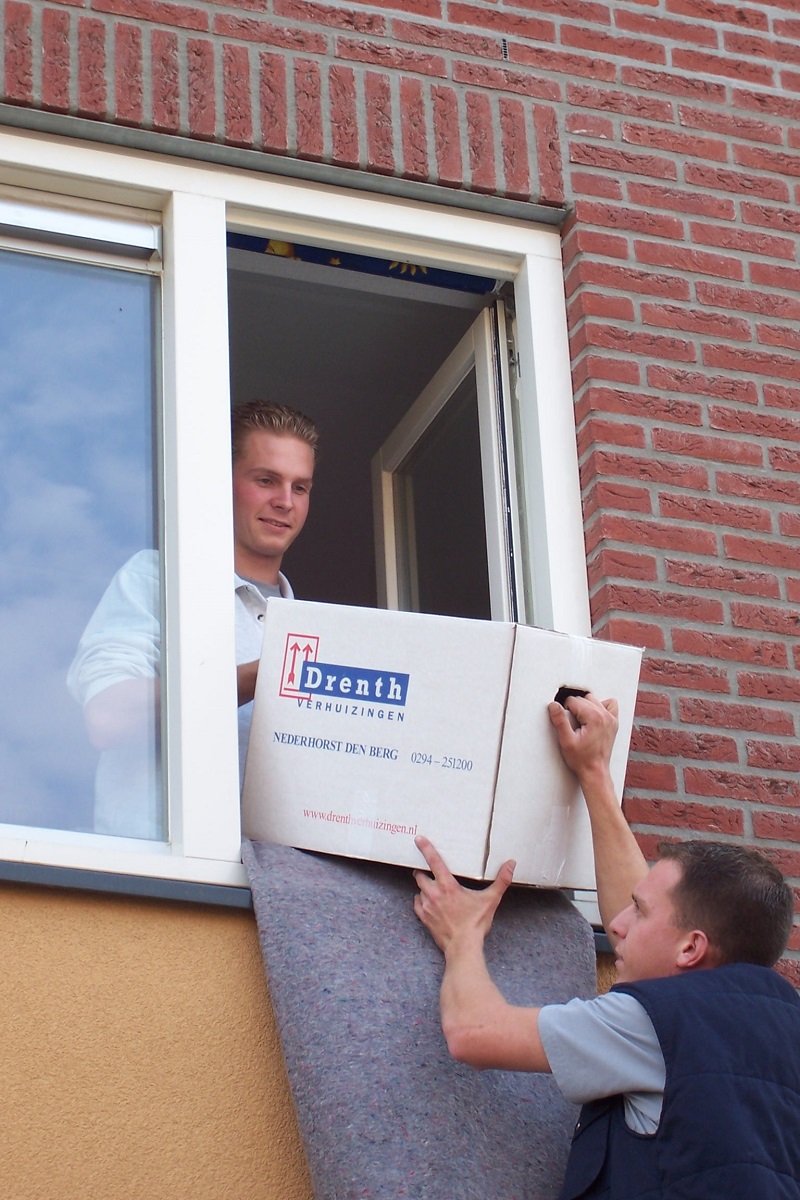 Relocations are not your daily activity, but an important event which should be executed smoothly. For that reason, it is wise to contract an expert who is knowledgeable and experienced. Drenth Verhuizingen is specialised in providing stress-free relocations, and does its best to turn your relocation into a party.
If you opt for Drenth Verhuizingen, you opt for quality and certainty. We fulfil all requirements stipulated by the Organisation for Accredited Movers. The quality, environment and safety aspects of our business are regularly assessed by an external entity. The requirements are stipulated in the accreditation regulations, which can be obtained from the Organisation for Accredited Movers.
The Drenth Verhuizingen approach.

Prior to the relocation we visit you to discuss everything. To make sure you know exactly what to expect, we provide you with a customised and entirely non-committal quotation. Our professional and motivated personnel ensure that you will enjoy your relocation without any stress. Regardless of where in the Netherlands, Europe or anywhere in the world you move to or arrive from, Drenth Verhuizingen takes care of everything. Our focus, knowledge and materials enable us to always offer you the highest quality and service.
What else?
Our relocation service includes more than just transport from A to B. We can offer you several facilitation services, such as cleaning and, if required, clearing your previous house. Laminate, parquet, carpet, curtains and rails can all be taken out and disposed of.
You and your wishes are our priority. We can discuss anything and do everything. If you have any questions, feel free to contact us. You can call us at+31(0)294 - 251 200or you can send us a message.